By Jannie M. Y. Hansen
October 12, 2022
Novoti Nordic
Meet Your Professional Recruitment Agency within Beauty Retail
We had the pleasure to talk to the incredible women behind Novoti Nordic – Maia Pedersen and Heidi Rothbuhr Johnson, who has the roles as Strategic Sales Director and Creative Sales & Academy Director, and who is the heart of the company.
We were curious to learn more about the company, how it all started and the core values – so read on and get to know them a little better, and how they can help you create the best in-store experiences for your brand/company.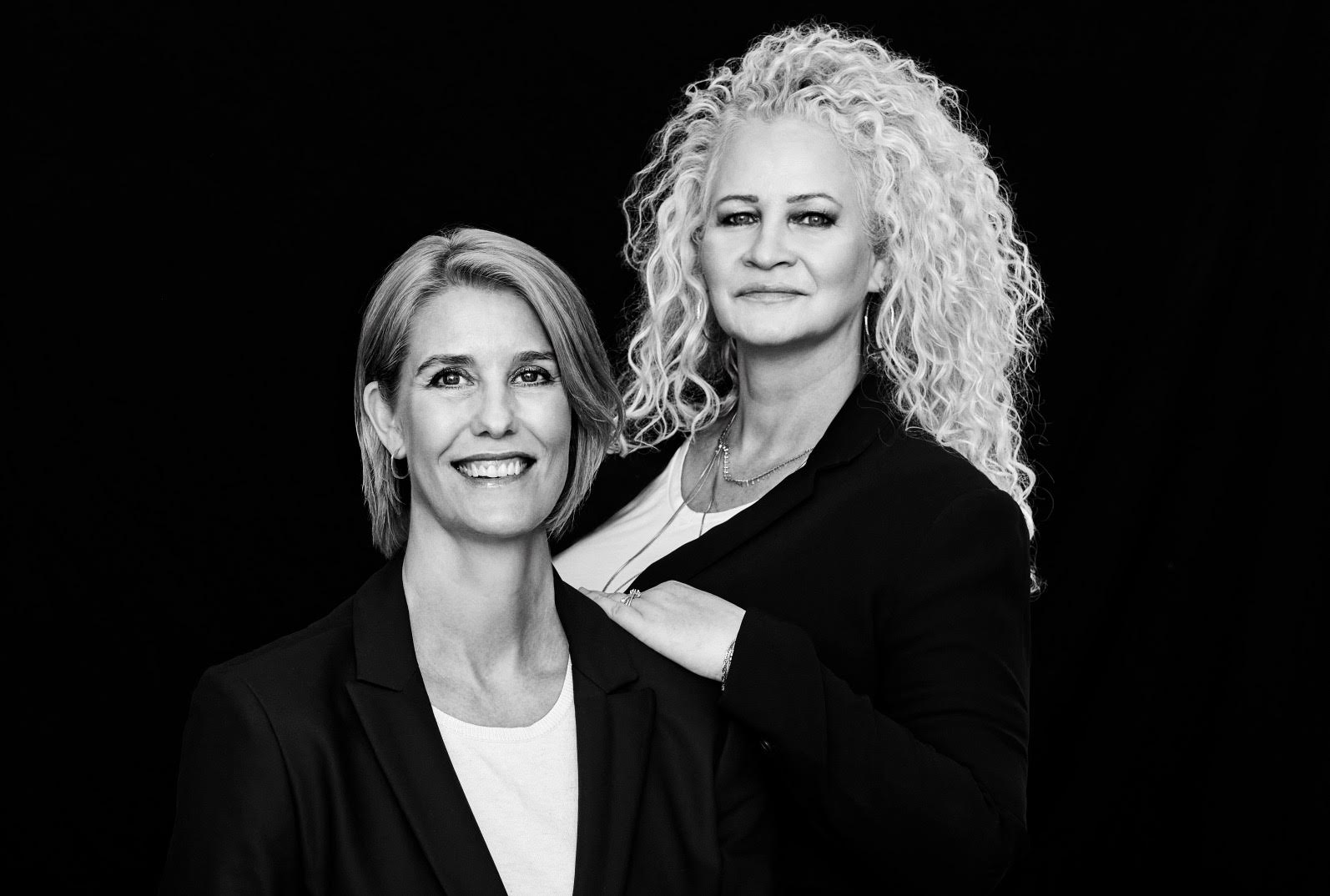 What is Novoti Nordic?
The ultimate concept, because we handle it all!
Maia & Heidi: "Some brands and companies are not interested in hiring permanent retail staff, and with the cost involved, we understand why. We hire the needed staff for our clients campaigns and on top of that, they don't have to worry about head-counts, sick leave, maternity leave, pensions and other fixed costs – we handle it all!"
Novoti finds and makes sure that you get the best staff. They handle all the "heavy work" such as contracts, re-booking, payrolls and so on. So all you gotta do is book the staff you need – how great is that?
What would you say is the core value of your company?
"Neatness, professionalism and personality! We always make a great effort to give the best experience for everyone involved, and we think these are the key tools to do it!"
With more than 30 years of experience in the beauty- and lifestyle industry, Maia and Heidi know what's trending and where to improve. They know exactly how to help the customers by evolving their staff and by campaign management from A-Z.
Why did you start Novoti Nordic? 
"It all started with a big passion for improving the shopping experience for the customers, creating a better workday for the staff, and at the same time optimizing the company's time and money. We started the company based on the dream of making the industry even better", Maia and Heidi tell.
Creating best in class in-store experiences
"We simply believe in the importance of creating an in-store experience for the consumers, even though a lot of focus today is on online shopping. 
As a consumer, you need to "feel your (physical) shopping", regardless of whether you are buying from an immediate need or if you are looking for an experience – and this is exactly where competent sales staff are needed.
Our mission is to improve the retail shopping experience for consumers and through our expertise and know-how, we also help our customers by saving time and money on personnel, recruitment and training."
The Novoti Nordic staff – only the best of the best!
Beauty Advisors
"Our Beauty Advisors are working as sales staff in-store and they naturally become ambassadors for the brand they are working for. What all of our Beauty Advisors have in common, is that they are all very passionate about beauty and lifestyle products and they know what great consumer experiences are all about."
Promotion staff
"Our Promotion Staff are brand representatives who work to promote a product, service or company, often at an in-store event. They don't make direct sales, but make the consumers fall in love with your products. Some of our employees work part-time, some full-time and some study on the side – it is very important to us that we have room for everyone, and make it work at different phases in life."
Trained, tested, and approved you say?
"Yes! Our staff are carefully selected and every one of them are certified in our Novoti Nordic Sales Academy before they enter the stores. They learn all about sales techniques, body language, customer types, perfume, make-up, skin care and of course, dress code."
The academy is our guarantee for trained personnel, and we only want to deliver the best."
What is included in the Campaign management?
"When you book a campaign with us, we take care of the planning in all of the necessary steps from A-Z. We book, educate and handle the staff and take care of all aspects that come along the way."
When you book a campaign with Novoti Nordic, you get:
Tactical planning

Booking of staff

Campaign management hotline & support

Budget optimization

Evaluation
The Novoti Nordic concept, your upside.
We hope you got a great insight into what Novoti Nordic has to offer. We definitely think it's a great concept and look forward to meeting their staff out in the stores!
Got curious on how Novoti Nordic can help you? 
If you want to know more, contact Novoti Nordic at info@novotinordic.com or give them a call +45 31313737.